From the Gulf to the Globe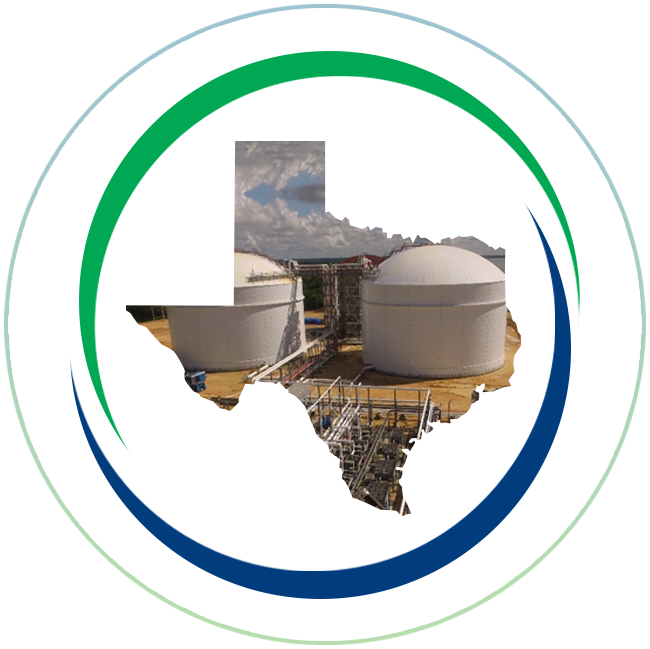 Permico Midstream LLC is a U.S. based energy company with offices in Houston, TX. We are focused on developing, constructing, and operating midstream assets in Texas, as well as domestic and international marketing of hydrocarbons.
The Permico team's primary goal is to provide reliable, cost effective solutions for our customer partners by leveraging our innovative spirit, partnership attitude, energy industry experience and our efficient capital structure.
Permico's Texas NGL Project will pipe Natural Gas Liquids (NGL) produced from the Permian, Delaware and Eagle Ford basins to the Corpus Christi area where they will be fractionated into purity products and moved into Texas and international markets via product pipelines and water borne transport.
The Texas NGL Pipeline is being constructed and operated by Permico Midstream, LLC. Permico Founders, LLC is the founding partner and investor in Permico Midstream, LLC.